Masterclass on the ethics of telling someone else's story
For young documentary filmmakers and journalists
Wednesday 7 December 2022, 19:00 to 21:30
Using his short film ROLE MODEL which was shown on BBC One NI, BBC One and BBC Two
Learn how to develop, direct and produce your own social action documentary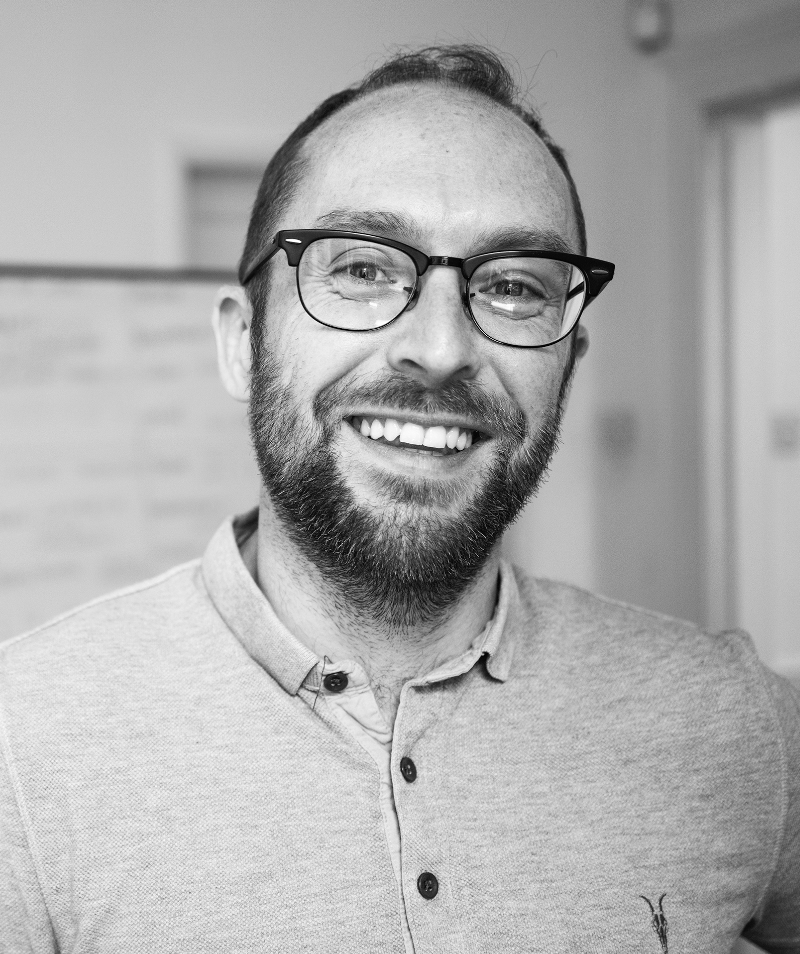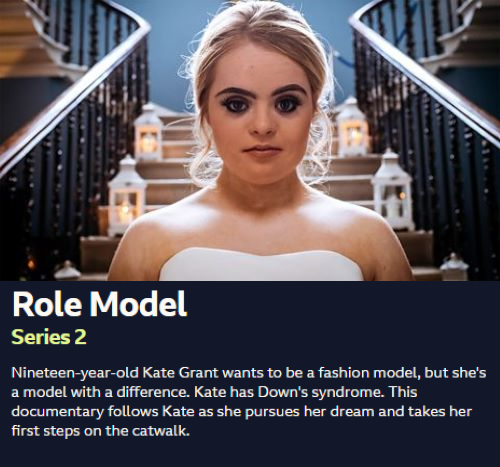 Belfast film director and producer
Damian McCann is an award-winning documentary director with 13 years' experience working alongside BBC, TG4 and RTÉ. Recent work includes the feature documentary Liam O'Flynn – Píobaire (TG4) nominated for a Celtic Media Award; the landmark Arts documentary Hammond: Duais an Dorais (TG4 / BBC); and the drama-documentary Eoin MacNéill: Fear Dearmadta 1916 (TG4, BBC), winner of 2 awards at the 2017 Celtic Media Awards. His first feature-length narrative film Doineann (ILBF, TG4, BBC) premiered nationally at Galway Film Fleadh in July 2021 and internationally at Newport Beach Film Festival in October 2021. The film was released theatrically in January 2022 (Wildcard Distribution). Other drama work includes ILBF-funded short film, Máthair, and Just the Two of Us, a BBC 4 / BBC NI short film commission in collaboration with the Lyric Theatre in Belfast.
Role Model focuses on nineteen-year-old Kate Grant from Cookstown in County Tyrone who wants to be a fashion model, but she's a model with a difference. Kate has Down's syndrome. This documentary follows Kate as she pursues her dream and takes her first steps on the catwalk. She broke barriers by becoming the first model with Down's syndrome to take part in Belfast Fashion Week, and was awarded the British Empire Medal by the Queen Elizabeth.
"The story of Kate and her endlessly supportive family is truly inspiring." (Ben Arnold review in The Guardian)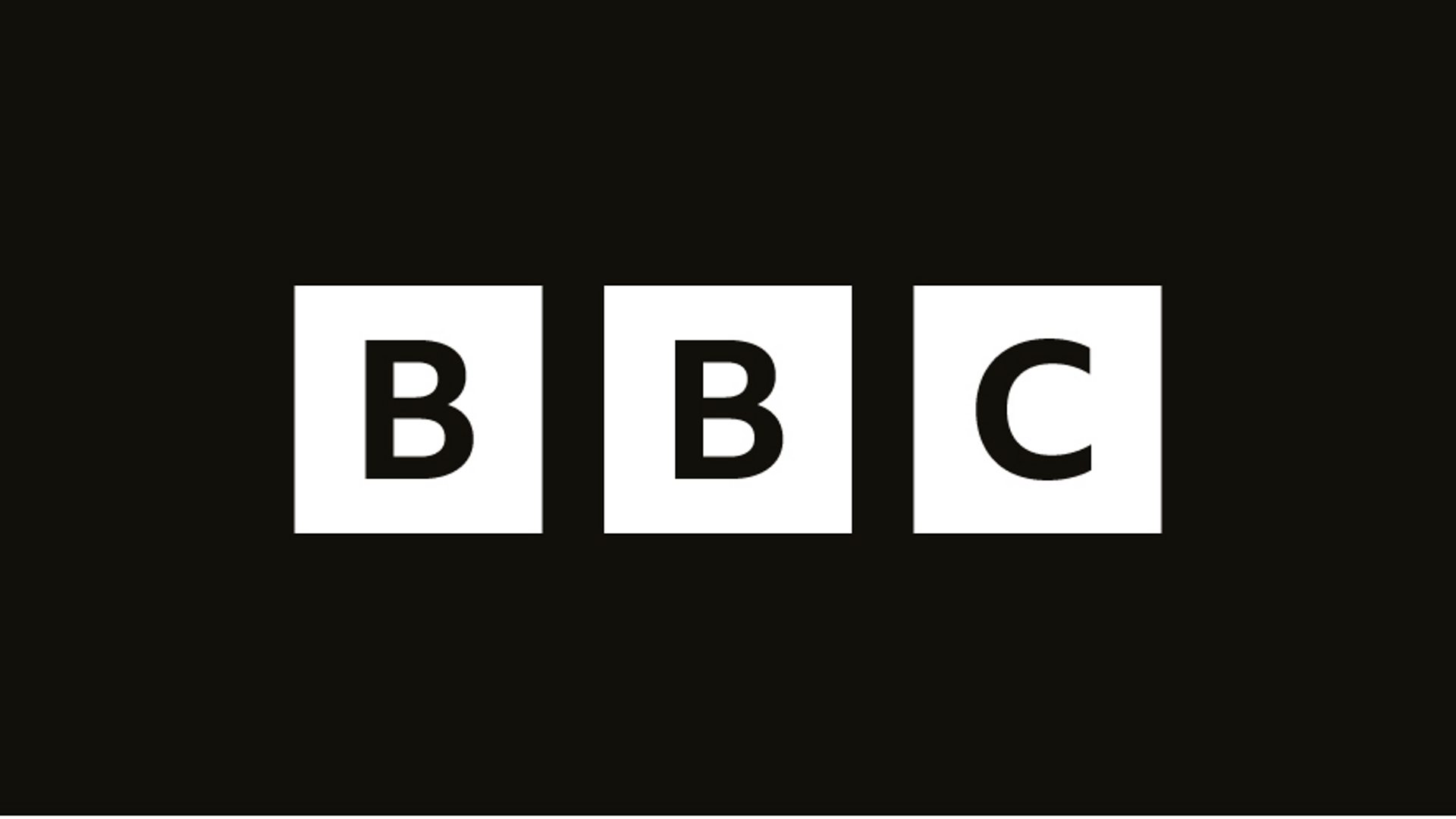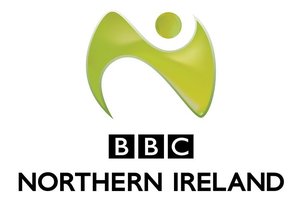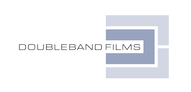 Watch Role Model in advance. Damian will provide a series of questions to consider as they view the film.
On the evening of the masterclass, break into teamwork groups for 40 minutes to consider Damian' questions among themselves. Damian will spend time with each group.
Then all join Damian to discuss how they might go about developing and producing their own social action documentary.
In addition, those attending have the opportunity to produce a one-minute documentary on a phone, on the subject of supporting people with intellectual disability, and submit it to cleraunmediaethics@gmail.com by noon on 30 November 2022. Damian will review those submitted and offer his comments and feedback on the evening of the masterclass.
The masterclass will be chaired by Margaret Kane-Rowe, who wrote and directed the award-winning short-film Duck Egg Blue in 2019, and in 2020 won the best debut director award at the Dublin International Comedy Film Festival.
The event is free of charge.
Damian McCann
Belfast film director and producer
Wednesday 7 December 2022
Location
6 Clare Street, Dublin D02 EF82
Participants
Attendance limited to 30 participants
Cleraun Documentary Masterclasses
With the ongoing support of the Broadcasting Authority of Ireland (BAI), the Cleraun Media Conferences developed from a small event in 1986 into a national conference focussing on professional integrity and ethics. Following the last conference, it was decided to organise masterclasses every few months for smaller numbers of young documentary filmmakers and journalists. The aim is to allow those taking part to develop a network of contacts who could help one another when facing challenges in the context of professional integrity and ethics. This is made possible by the generous support of Fís Éireann/Screen Ireland and the BAI.