Masterclass on Producing a Documentary with your Phone
Wednesday 26 October 2022, 19:00 to 21:30
Using her film The Collectors (https://presspack.rte.ie/2016/07/26/the-collectors-new/), the first commissioned television broadcast in Europe filmed entirely in 4K using an iPhone, which focusses on six diverse Irish people with one unusual thing in common – they are dedicated collectors.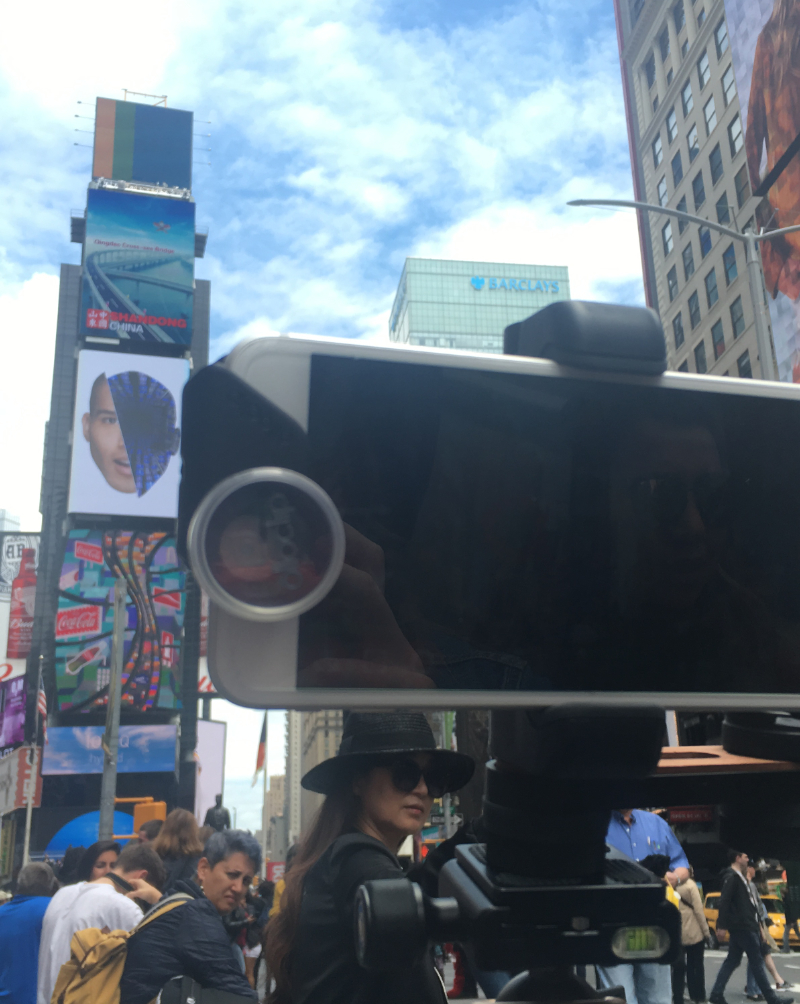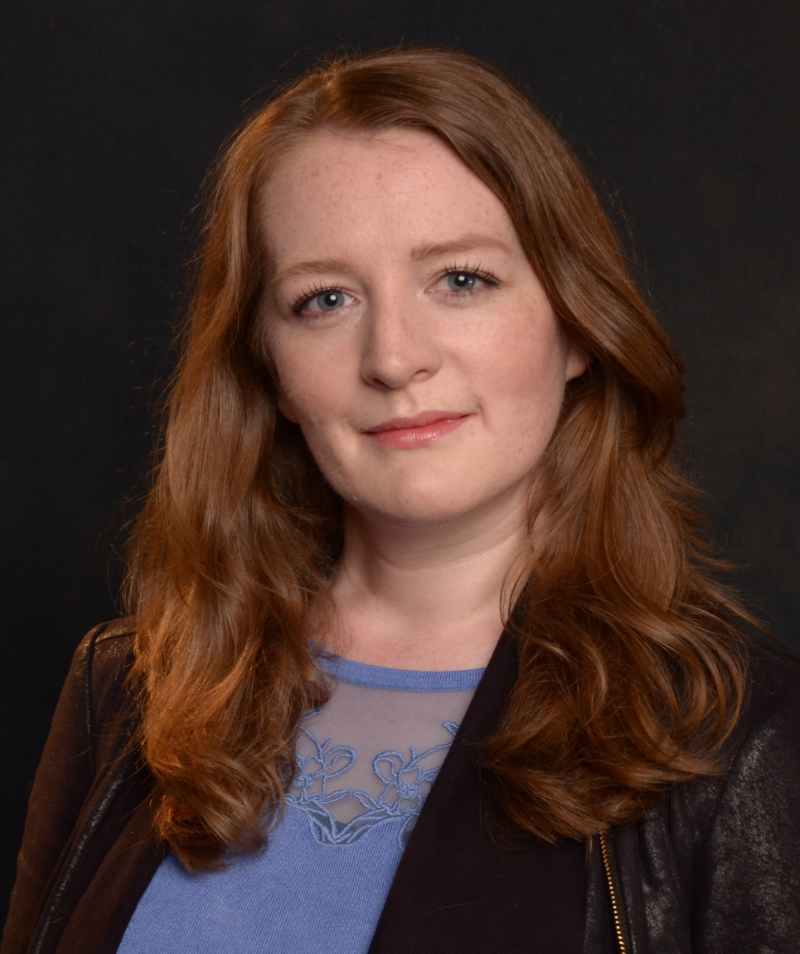 Learn how to develop, direct and produce your own social action documentary.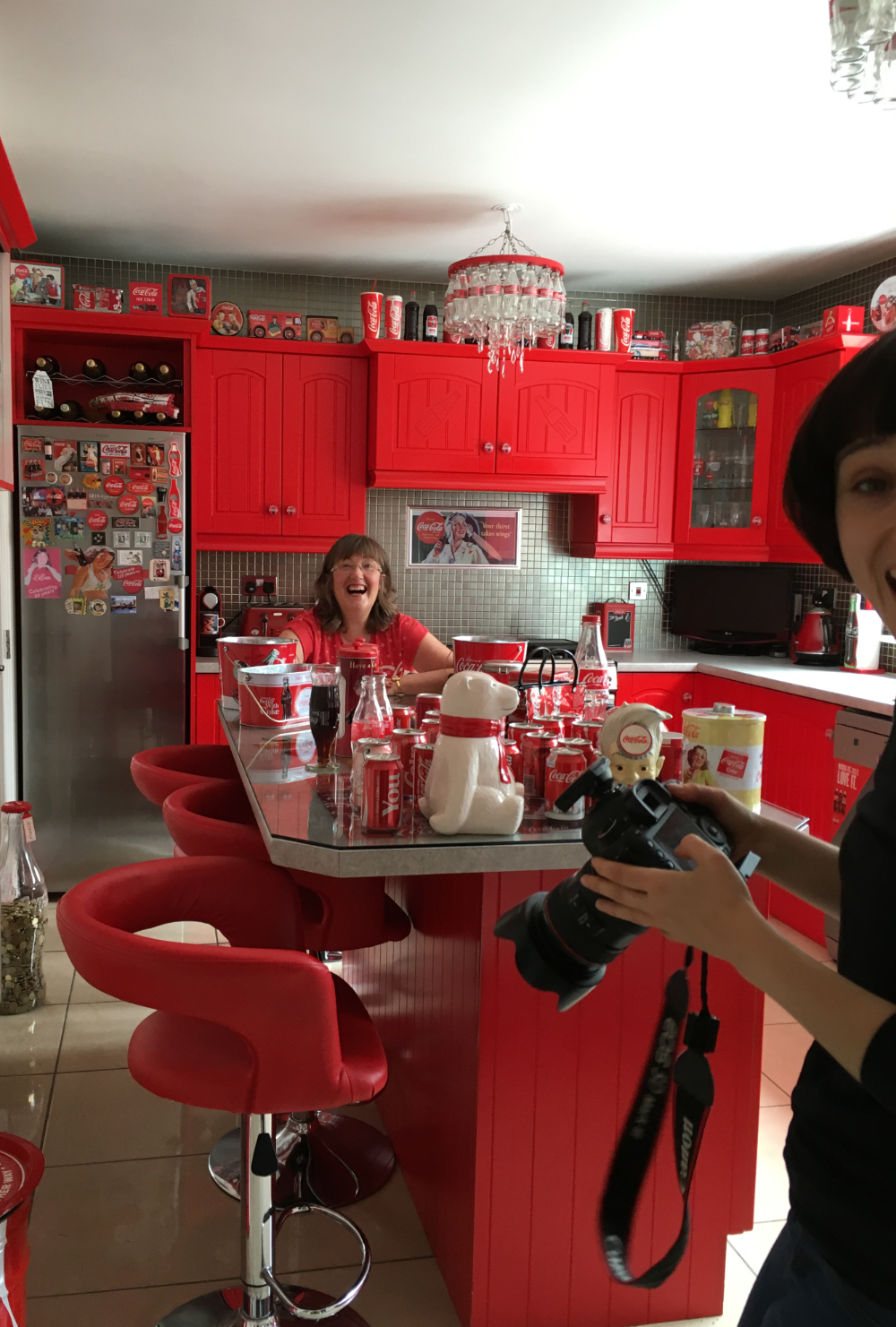 RTÉ News Digital Native Video Journalist
Eleanor Mannion has worked for RTÉ for over 15 years and is currently a Digital Native Video Journalist with RTÉ News. Through mobile journalism she produces content bespoke for online and social platforms. In 2016, she filmed and directed a one-hour documentary, The Collectors, for broadcast on RTÉ. She has a BSc Degree in Multimedia Studies from Dublin City University and a Masters in Journalism and Media from Griffith College Dublin.
Watch The Collectors

in advance. Eleanor

will provide a series of questions to consider as they view the film.

On the evening of the masterclass, break into teamwork groups for 40 minutes to consider Eleanor's questions among themselves. Eleanor will spend time with each group.
Then all join Eleanor to discuss how they might go about developing and producing their own social action documentary.
In addition, those attending have the opportunity to produce a one-minute documentary on a phone, and submit it to

info@cleraunmedia.com

by noon on 19 October 2022. Eleanor Mannion will review those submitted and offer her comments and feedback on the evening of the masterclass.
The masterclass will be chaired by Dr Rosemary Day, Head of Department, Media & Communications Studies, MIC, Limerick
The event is free of charge.
Eleanor Mannion
RTÉ News Digital Native Video Journalist
26 October 2022
Wednesday, 19:00 to 21:30
Location
6 Clare Street, Dublin D02 EF82
Participants
Attendance limited to 30 participants
Cleraun Documentary Masterclasses
With the ongoing support of the Broadcasting Authority of Ireland (BAI), the Cleraun Media Conferences developed from a small event in 1986 into a national conference focussing on professional integrity and ethics. Following the last conference, it was decided to organise masterclasses every few months for smaller numbers of young documentary filmmakers and journalists. The aim is to allow those taking part to develop a network of contacts who could help one another when facing challenges in the context of professional integrity and ethics. This is made possible by the generous support of Fís Éireann/Screen Ireland and the BAI.